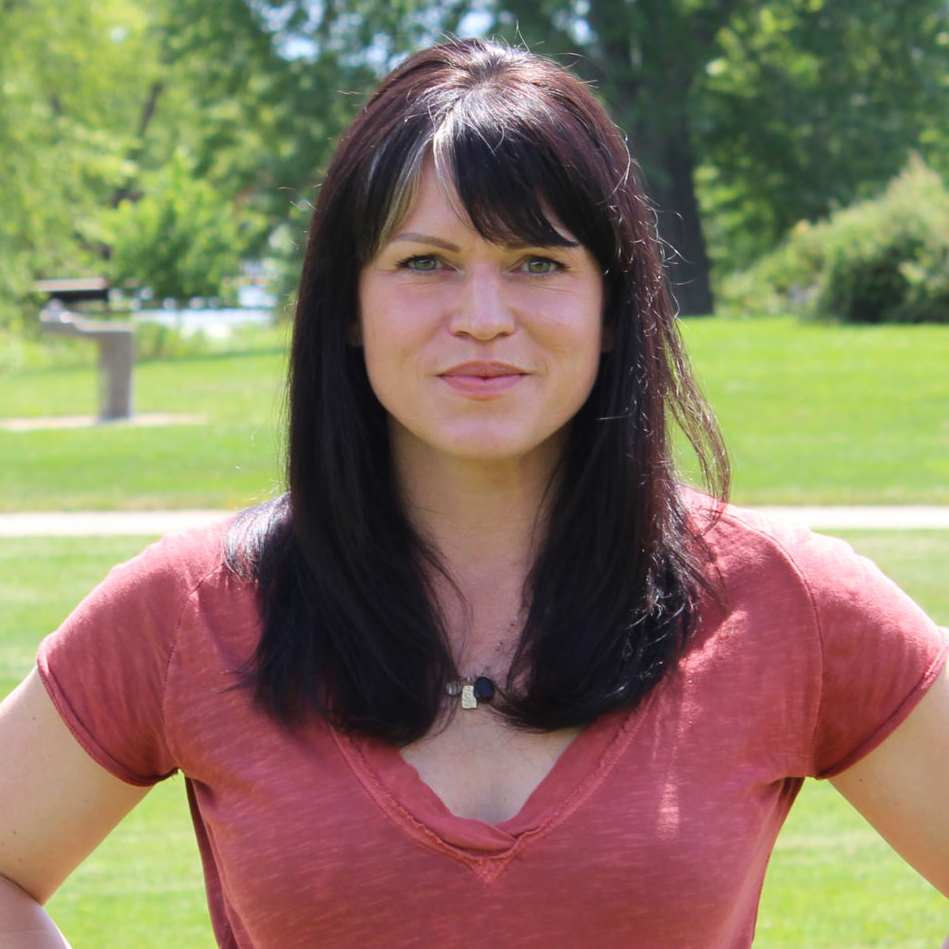 Today I received on-line training to become a volunteer nurse screener of guests in a couple of shelters (one for women, one for men) in Madison, WI.
The screening process, too, is conducted on-line. Folks wishing admission to these shelters (Porchlight and Salvation Army) must first stop and talk with me or one of the other volunteer RNs via an Internet-connected tablet. We screen them for Covid symptoms, make sure they're wearing their mask correctly, and if necessary, triage them to a hotel (funded by Dane County, WI) or to a nearby ED.
The brainchild of nurses Tracy Zvenyach and Epic veteran Bre Loughlin (pictured above), this program is called Nurse Disrupted.
To date, four dozen people like me have signed up, been trained, and staff it seven days a week, one shift a day in each of the two facilities. Forty to fifty shelter guests are screened in a typical shift.
There have been no outbreaks of Covid in either. Evidently Nurse Disrupted is working well.
Go Wisconsin nurses!