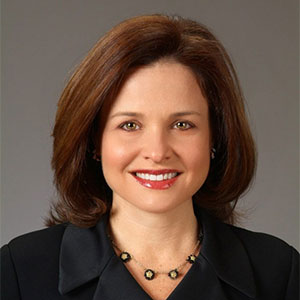 Our Bay Area Nursing Informatics Association chapter (BANIA) today delivered its summer educational event, "Leading Innovation and Creating Cultures of High Performance" taught by industry luminary Dan Weberg RN PhD who works at Trusted Health that provides tech-savvy nurse staffing services. (That is, the services are tech-savvy… I hope the nurses are, too.) He described several disruptive and innovative activities in health care. (I've blogged about him before.)
One is a healthcare focused division at Microsoft, spearheaded by Molly McCarthy, pictured above. Here is one of her podcasts, on nursing, technology, and the key focus areas at Microsoft. Her title is Chief Nursing Strategist (wow! where do I apply for a job like that?) She builds cloud- and AI-based tools for clinicians.
Other innovators in healthcare mentioned by Dr. Weberg include Amazon, Google, Apple, and Walmart. Big tech senses big dollars. (He didn't say that, I did.) It was a great talk.
Go nurse technologists!