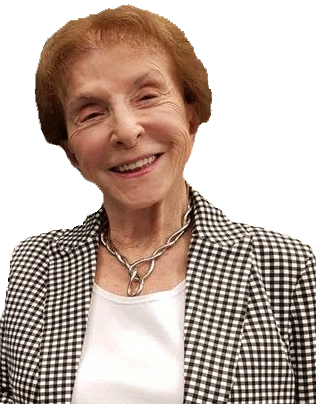 November 24, 2021 —
With great sadness we acknowledge the passing of a giant of nursing informatics. Dr. Virginia Saba was a true visionary. "…Researcher, developer, and matriarch of the Clinical Care Classification system" (In Memoriam: Dr. Virginia Saba).
She invented CCC, the best of the coding schemes for nursing data.
I have met her, discussed this, and blogged about it and about her and again here. Here is her autograph.