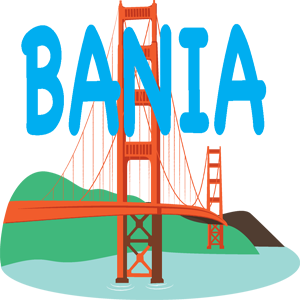 Are you a nurse? Of course you are; otherwise you wouldn't be reading this.
Do you use computers in your work? Of course you do; we all do, especially for the electronic medical record.
Do you design build, implement, train or support users of those systems? Aha, maybe not; this is a nursing specialty still in its infancy. If you do do this, you're a nursing informaticist. You're one of us.

And you should be a member of the American Nursing Informatics Association. If you live in the Bay Area, you should also be in our local chapter, BANIA.
Why? Many benefits, especially professional networking. But what does that mean?
Looking for a job or a gig? It's who you know.
Solving hard problems? Discuss project strategies with others tackling similar issues.
Share experience and wisdom.
Keep on top of the hot issues of the day.
See what others are working on; you may soon work on those things, too.
Hobnob with the movers and shakers in our industry.
Attend conferences and see the cutting edge.
Another benefit is free/cheap CEUs (continuing education units):
In California, to maintain our RN licenses, we are required to get at least 30 hours every two years.
Attendance at conferences, workshops, and webinars often yield CEUs and are offered by ANIA and BANIA.
Go informatics nurses!